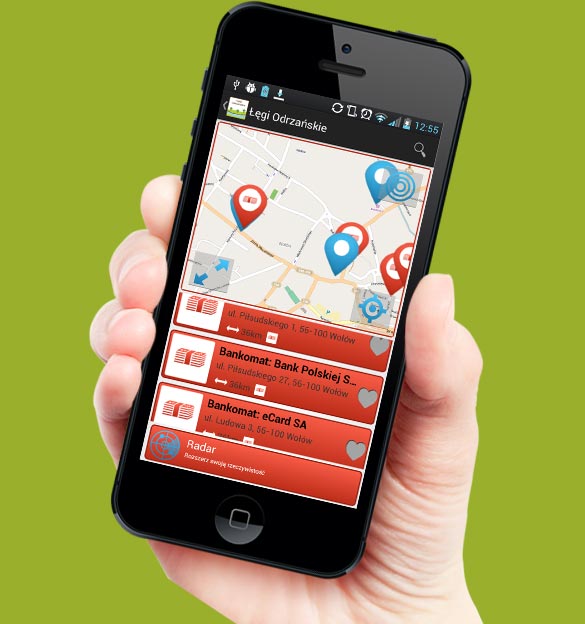 It is a tourist outdoor app that helps discovering nearby regions. Provides a list of interesting places around, tourist routes to follow.
Technologies:

App provides:
Information about nearby region,
Interesting places in that regions (restaurants, museums, restaurants, gas stations, ATMs, etc),
Tourist tracks around,
Show an Augmented Reality camera view displaying all the places nearby on the camera view,
Allows recording your own tracks and take photos.
Our work